ps200306 wrote:
macannrb wrote:
6 bedrooms, for only about 1k each, could be some party house!

Didn't they do the same in the pickup artist book, The Game?
... or, for only a few euro more (in low season) you could rent this (... actually, per bedroom it works out cheaper):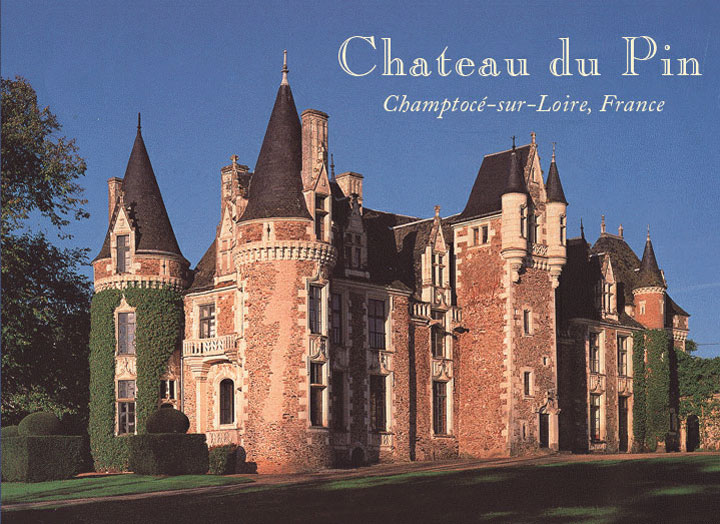 http://www.sci-le-pin.com/RentalInfo/index.html
Now, THAT'S a party house for any aspiring Chateau du Pinster.
If there are a few people interested in a week in that bad boy let me know. We could organise a Pin week away, drink cognac/whiskey/poision of your choice, while discussing world domination coupled with rock bottom property prices, and in general feel like Bilderberg Group. And to top it off we could load the car with cheap french wine and drive it back home.